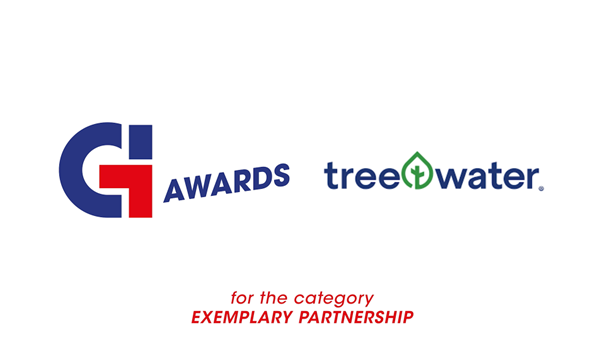 "Electrotate" presented by Bruno CEDAT, Technical Director of Treewater
To round off this month of novelties, here is a look back at the presentation of a Treewater research and development project by Treewater's Technical Director, Bruno CEDAT, at Global Industrie 2023.
Treewater entered the Green Industry Innovation Awards with its innovative Electrotate technology.
The technology was nominated in the exemplary partnership category for its commitment to R&D and its promise of energy savings.